Our Team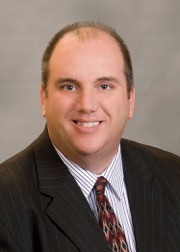 Dale R. McCandless, LUTCF, CLTC - Born and raised in Allentown, PA, Dale holds degrees in Accounting and Marketing Management. In 1997, Dale joined the financial services industry as a Marketing Representative. In 2002, he became a Brokerage Manager within the John Hancock Financial Network (JHFN), and in 2006 added the responsibility of Sales Manager within JHFN. From 2004-2009, he placed in the top 10 nationally as a JHFN Brokerage Manager. He also qualified for John Hancock conferences in 2006 and 2007, and ACE conferences in 2008 and 2010. In 2009, Dale passed his Series 24 and 51 and became a Registered Principal within JHFN and remained in that role through 2014. In addition to his management responsibilities, Dale continued to work with individual clients and businesses helping them to achieve their financial goals. In 2015, Dale made the decision to transition from management to concentrate on working directly with clients full time and established Next Step Financial Solutions.
Dale achieved the designation of LUTCF (Life Underwriting Training Council Fellow) in 2005 and CLTC (Certified in Long Term Care) in 2010. He has supported his profession as an instructor for PA Continuing Education credits and has served as an LUTCF moderator. Dale served as President in 2007-2008 for NAIFA–LV (National Association of Insurance and Financial Advisors–Lehigh Valley) and has served as a board member of the NAIFA-LV. He has provided many public and professional seminars on the topics of Retirement, Long Term Care, and Estate Conservation Strategies.
Dale resides in Lehighton, PA, with his wife and three sons. He is active in his church, supports local youth sports, and enjoys boating.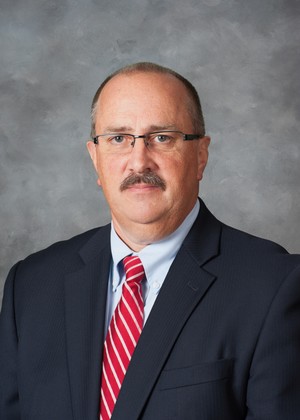 Jeffrey Shuey, MBA- Jeff primarily works with individuals, families and small businesses to help them identify and meet their financial goals as well as protect the assets they have already accumulated.
He is licensed to sell securities, life insurance, annuities, disability and long term care (LTC) products to both individuals and companies. He also is a participant in Signator's Corporate Registered Investment Advisor (CRIA) program, enabling him to offer Managed Account Programs.
Jeff holds a Masters of Business Administration (MBA) degree from the University of Pittsburgh's Katz Graduate School of Business. He is married with two grown sons. In the past he has coached youth sports and is active in his church as well as the Knights of Columbus. His favorite pastimes are bowling, golf and riding his motorcycle.