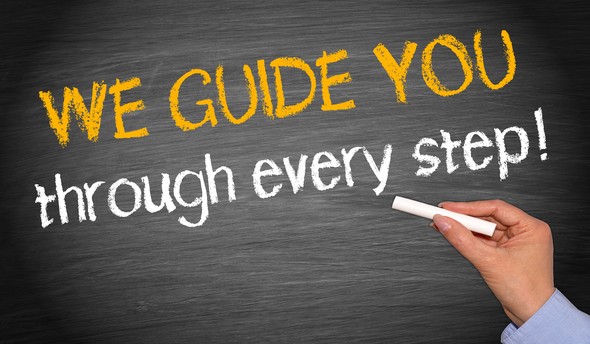 At Next Step Financial Solutions, our passion for providing personalized guidance is what separates us from our competitors. Our clients benefit from a diverse portfolio of financial products that provide solutions designed to help meet their individual goals. We strive to help every client maximize income in retirement while addressing their desire to leave a legacy as well.  Our success will be achieved by building long-term relationships that promote advocacy within the communities we serve.                 165-20151016-257866
A Unit Investment Trust is structured differently than a mutual fund or ETF. Could its unique features help you ladder your investments?

Saving for short-term goals can require a conservative approach. This article explores some guidelines and potential investment vehicles.

This article focuses on the potential short- and long-term tax ramifications of a Roth IRA conversion.

Tax changes in the 2017 Tax Cuts and Jobs Act affect some investors more than others, with implications that spill into the municipal bond market.
Knowing your likely life expectancy is an important factor in making long-term financial plans.

A balance sheet summarizes your assets and liabilities and reveals your net worth.

Use this calculator to estimate the cost of your child's education, based on the variables you input.

This calculator is designed to help you attach a dollar figure to your life's work.