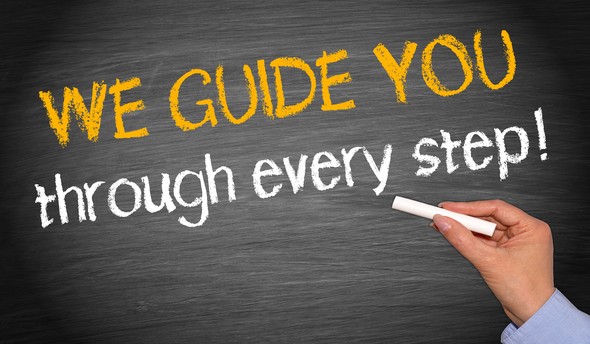 At Next Step Financial Solutions, our passion for providing personalized guidance is what separates us from our competitors. Our clients benefit from a diverse portfolio of financial products that provide solutions designed to help meet their individual goals. We strive to help every client maximize income in retirement while addressing their desire to leave a legacy as well.  Our success will be achieved by building long-term relationships that promote advocacy within the communities we serve.                 165-20151016-257866
This article discusses factors that have been driving market volatility and provides perspective to help investors make sound portfolio decisions.

This article discusses college financial aid and some ideas that might help fund college while maintaining a solid retirement savings strategy.

As the COVID-19 crisis eases its grip on the economy, here are some ideas to help women reexamine their retirement planning strategies.

Learn some lessons from America's favorite pastime that may inspire you to take a fresh look at your finances.