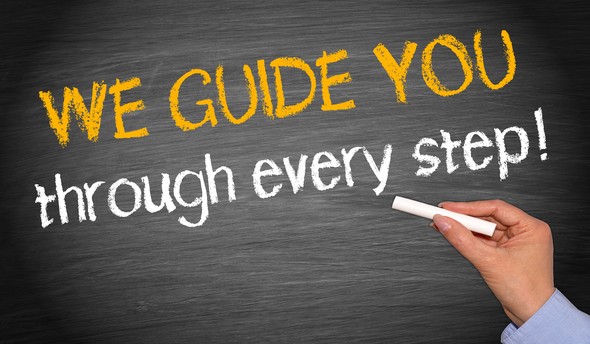 At Next Step Financial Solutions, our passion for providing personalized guidance is what separates us from our competitors. Our clients benefit from a diverse portfolio of financial products that provide solutions designed to help meet their individual goals. We strive to help every client maximize income in retirement while addressing their desire to leave a legacy as well.  Our success will be achieved by building long-term relationships that promote advocacy within the communities we serve.                 165-20151016-257866
Find out how individual impact bonds may allow investors to preserve principal and generate income while supporting activities that are important to them.

Balancing stocks and bonds can be a central part of building an investment portfolio. Find out how balanced funds follow a similar strategy.

This article looks at credit quality in the corporate bond market and the potential impact on fixed-income portfolios.

An inverted yield curve can be an economic indicator along with other factors that contribute to an uncertain outlook for future growth.