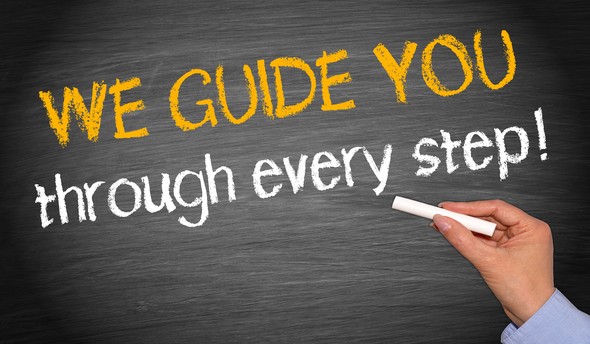 At Next Step Financial Solutions, our passion for providing personalized guidance is what separates us from our competitors. Our clients benefit from a diverse portfolio of financial products that provide solutions designed to help meet their individual goals. We strive to help every client maximize income in retirement while addressing their desire to leave a legacy as well.  Our success will be achieved by building long-term relationships that promote advocacy within the communities we serve.                 165-20151016-257866
When deciding whether to gift assets now or transfer them to heirs at death, you need to understand step-up in basis and tax consequences.

This article addresses specific risks and tax implications when acquiring company stock inside or outside of a workplace retirement plan.

Read how small businesses use software services to help streamline operations, understand customers, optimize websites, and find new markets.

Small-business owners may need to think on their feet and visualize what a recovery might look like for their operations post COVID-19.