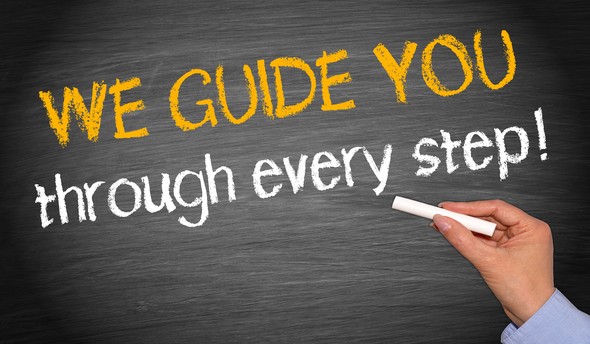 At Next Step Financial Solutions, our passion for providing personalized guidance is what separates us from our competitors. Our clients benefit from a diverse portfolio of financial products that provide solutions designed to help meet their individual goals. We strive to help every client maximize income in retirement while addressing their desire to leave a legacy as well.  Our success will be achieved by building long-term relationships that promote advocacy within the communities we serve.                 165-20151016-257866
This article outlines the basic provisions of income-driven repayment plans that can help reduce the burden of federal student loans.

Wills and trusts can each help in the distribution of assets at death. This article points out important differences between the two.

This article offers ideas to help investors focus on strategic decisions rather than react emotionally to the latest market news or movements.

2020's market volatility combined with holding stock in different-sized companies might help you diversify your equity portfolio at a discount.