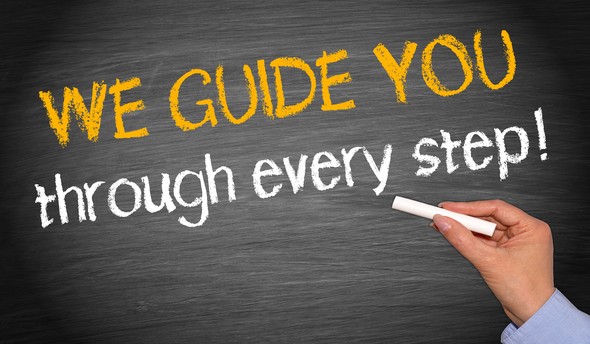 At Next Step Financial Solutions, our passion for providing personalized guidance is what separates us from our competitors. Our clients benefit from a diverse portfolio of financial products that provide solutions designed to help meet their individual goals. We strive to help every client maximize income in retirement while addressing their desire to leave a legacy as well.  Our success will be achieved by building long-term relationships that promote advocacy within the communities we serve.                 165-20151016-257866
Review the potential benefits of an individual disability income policy vs. a group policy, as well as common riders.

Discover how indexed annuities work, including the risks and potential benefits of purchasing an indexed annuity contract.

Association health plans may enable small businesses to save money, but how do AHPs compare to small-group health insurance?

A new term life insurance policy can be quite expensive as people age. Survivorship life insurance may be a more cost-effective solution.
How much Disability Income Insurance do you need?

Estimate the future value of your current savings.

A balance sheet summarizes your assets and liabilities and reveals your net worth.

Knowing your likely life expectancy is an important factor in making long-term financial plans.