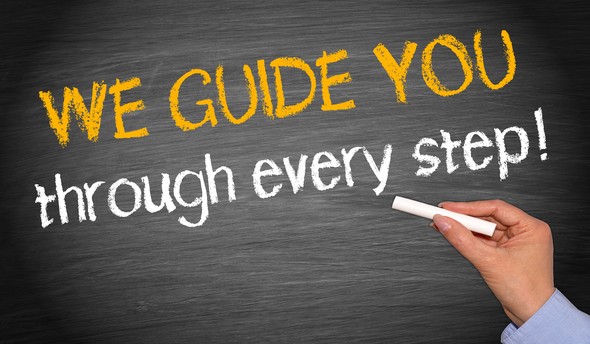 At Next Step Financial Solutions, our passion for providing personalized guidance is what separates us from our competitors. Our clients benefit from a diverse portfolio of financial products that provide solutions designed to help meet their individual goals. We strive to help every client maximize income in retirement while addressing their desire to leave a legacy as well.  Our success will be achieved by building long-term relationships that promote advocacy within the communities we serve.                 165-20151016-257866
A sound retirement plan should be based on personal circumstances, and no one strategy is suitable for everyone. This article looks at four goals that a retirement strategy should address.

This article looks at the current fiscal outlook for the Social Security and Medicare programs and presents some potential changes that might help to strengthen them.

This article covers the decline in college enrollment, recent developments in student debt and financial aid, and tips for making cost-effective decisions.

This article discusses the market dynamics that are impacting oil prices and adding to concerns about broader inflation and economic growth.