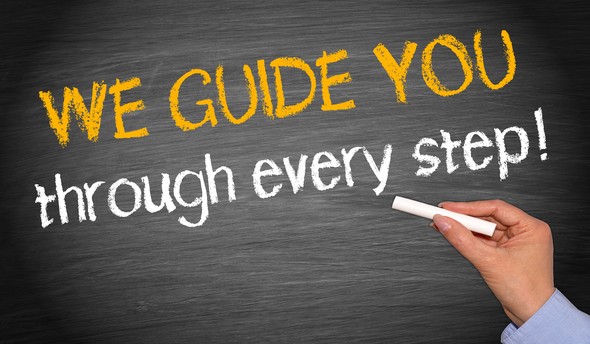 At Next Step Financial Solutions, our passion for providing personalized guidance is what separates us from our competitors. Our clients benefit from a diverse portfolio of financial products that provide solutions designed to help meet their individual goals. We strive to help every client maximize income in retirement while addressing their desire to leave a legacy as well.  Our success will be achieved by building long-term relationships that promote advocacy within the communities we serve.                 165-20151016-257866
Many U.S. states offer a way to avoid probate when leaving the family home to your heirs. Learn more about transfer-on-death deeds.

A job loss after age 50 can carry serious consequences. These tips may help you prepare professionally and financially for a late-career challenge.

The New Year might be a good time to review and update beneficiaries on estate documents, insurance policies, and financial accounts.

In addition to setting aside pre-tax income to pay current and future medical expenses, an HSA could play an important role in your long-term retirement strategy.