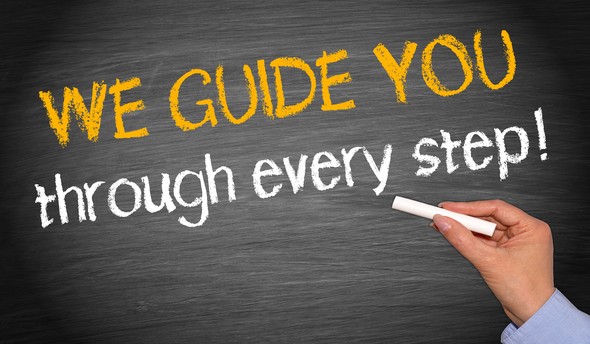 At Next Step Financial Solutions, our passion for providing personalized guidance is what separates us from our competitors. Our clients benefit from a diverse portfolio of financial products that provide solutions designed to help meet their individual goals. We strive to help every client maximize income in retirement while addressing their desire to leave a legacy as well.  Our success will be achieved by building long-term relationships that promote advocacy within the communities we serve.                 165-20151016-257866
See how the Dogs of the Dow, an investing strategy known for chasing dividends and value, can be implemented through a unit investment trust.

Discover how qualified charitable distributions work and why they may now be more valuable than taking a tax deduction.

Do you know the differences between debit and credit cards? This article discusses both and when it might be better to use a credit card.

More than half of 401(k) participants invest in target-date funds, but are they right for everyone? This article provides an overview.