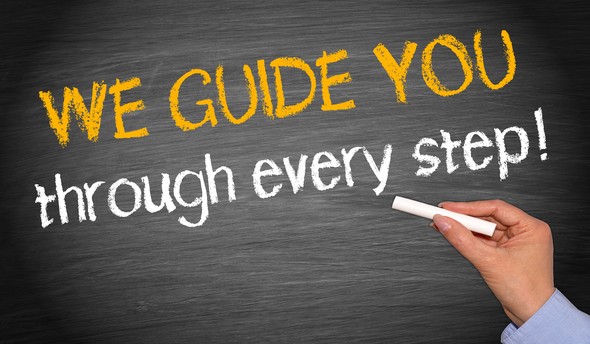 At Next Step Financial Solutions, our passion for providing personalized guidance is what separates us from our competitors. Our clients benefit from a diverse portfolio of financial products that provide solutions designed to help meet their individual goals. We strive to help every client maximize income in retirement while addressing their desire to leave a legacy as well.  Our success will be achieved by building long-term relationships that promote advocacy within the communities we serve.                 165-20151016-257866
Estimate the future cost of an item based on today's prices and the rate of inflation you expect.

Estimate the annual required distribution from your traditional IRA or former employer's retirement plan after you turn age 72.

This calculator is designed to help you attach a dollar figure to your life's work.

How much Disability Income Insurance do you need?