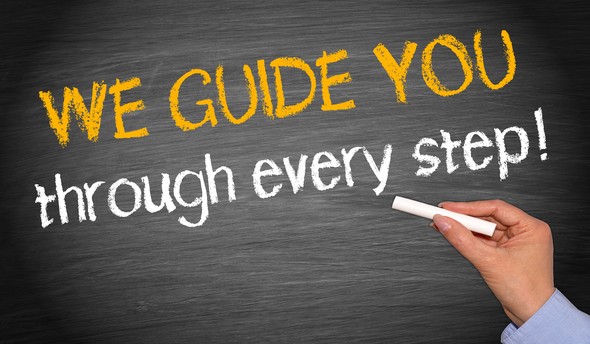 At Next Step Financial Solutions, our passion for providing personalized guidance is what separates us from our competitors. Our clients benefit from a diverse portfolio of financial products that provide solutions designed to help meet their individual goals. We strive to help every client maximize income in retirement while addressing their desire to leave a legacy as well.  Our success will be achieved by building long-term relationships that promote advocacy within the communities we serve.                 165-20151016-257866
The S&P 500 Index ended 2022 down 19.4%. Midsize and smaller companies also lost ground but generally held their value better than large companies. This article explains why holding stocks in companies of different sizes can help diversify a portfolio.

Thanks to a recent regulatory shift, it's now possible to buy an effective hearing aid without a medical exam or a prescription, potentially for a lot less money.

The bulk of Social Security benefits go to retirees, but Social Security is much more than a retirement program. This article outlines other types of Social Security benefits.

This article discusses provisions in the SECURE 2.0 Act of 2022 that may be of particular interest to small business owners.
Use this calculator to estimate the cost of your child's education, based on the variables you input.

How Long Will Your Funds Last?

Use this calculator to determine whether you qualify for the different types of IRAs.

This calculator can help you determine whether you should consider converting to a Roth IRA.