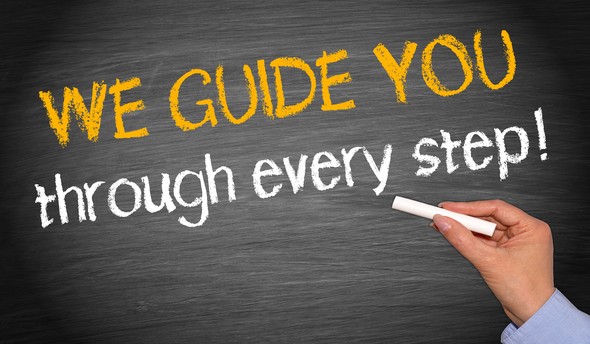 At Next Step Financial Solutions, our passion for providing personalized guidance is what separates us from our competitors. Our clients benefit from a diverse portfolio of financial products that provide solutions designed to help meet their individual goals. We strive to help every client maximize income in retirement while addressing their desire to leave a legacy as well.  Our success will be achieved by building long-term relationships that promote advocacy within the communities we serve.                 165-20151016-257866
Emotional reactions can be an enemy of sound investing. This article offers perspective and strategies that may help investors stay the course.

Consider adjustments to income tax withholding after viewing the prior year's tax results. See which situations might require special attention.

Three approaches to help determine an appropriate amount of life insurance coverage that can help meet changing financial needs.

This article discusses the CHIPS and Science Act's key provisions, as the U.S. strives to reduce its reliance on semiconductors produced overseas.
Estimate how much would remain after paying income taxes and penalties if you took an early distribution from a retirement plan.

This calculator can help you determine whether you should consider converting to a Roth IRA.

How much do you need to save each year to meet your long-term financial goals?

Estimate the future cost of an item based on today's prices and the rate of inflation you expect.