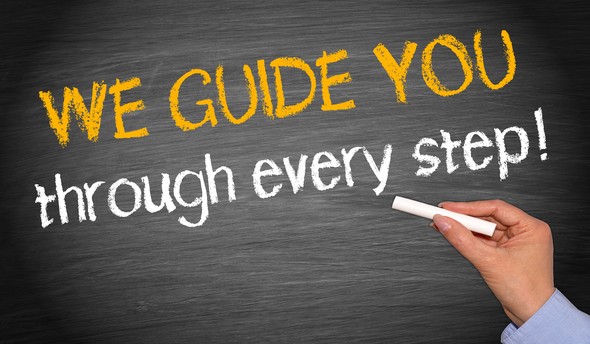 At Next Step Financial Solutions, our passion for providing personalized guidance is what separates us from our competitors. Our clients benefit from a diverse portfolio of financial products that provide solutions designed to help meet their individual goals. We strive to help every client maximize income in retirement while addressing their desire to leave a legacy as well.  Our success will be achieved by building long-term relationships that promote advocacy within the communities we serve.                 165-20151016-257866
This article offers a strategy that may help address sequence risk — the danger of poor investment performance at the outset of retirement.

This article looks at the "new normal," its effect on consumer behavior and the retail industry, and what that could mean for the economy.

Did you know there still may be reasons to hold money market mutual funds despite low yields? Read this article to find out more.

Owning a home or having substantial equity may offer financial benefits in retirement. Discover five ways to use or increase home equity.