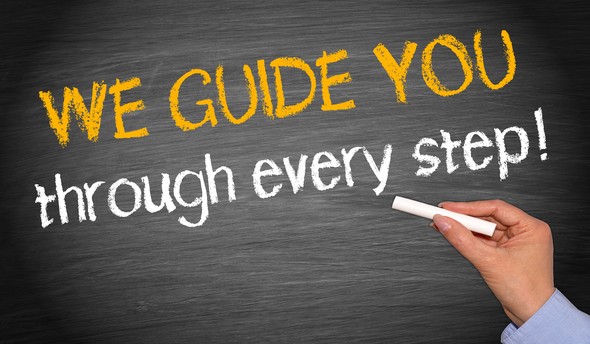 At Next Step Financial Solutions, our passion for providing personalized guidance is what separates us from our competitors. Our clients benefit from a diverse portfolio of financial products that provide solutions designed to help meet their individual goals. We strive to help every client maximize income in retirement while addressing their desire to leave a legacy as well.  Our success will be achieved by building long-term relationships that promote advocacy within the communities we serve.                 165-20151016-257866
Receiving an inheritance might promote spending without planning, but it's not wise to make hasty decisions. This article provides suggestions that could help manage an inheritance.

A tax credit and/or dependent-care flexible spending account might help offset some of the costs paid for a nanny, babysitter, day care, preschool, or day camp.

This article offers ideas that could help online shoppers protect themselves from cyber criminals and scams.

This article compares the key inflation measures that economists and investors are watching for signs of easing price pressures.